Halloween!!!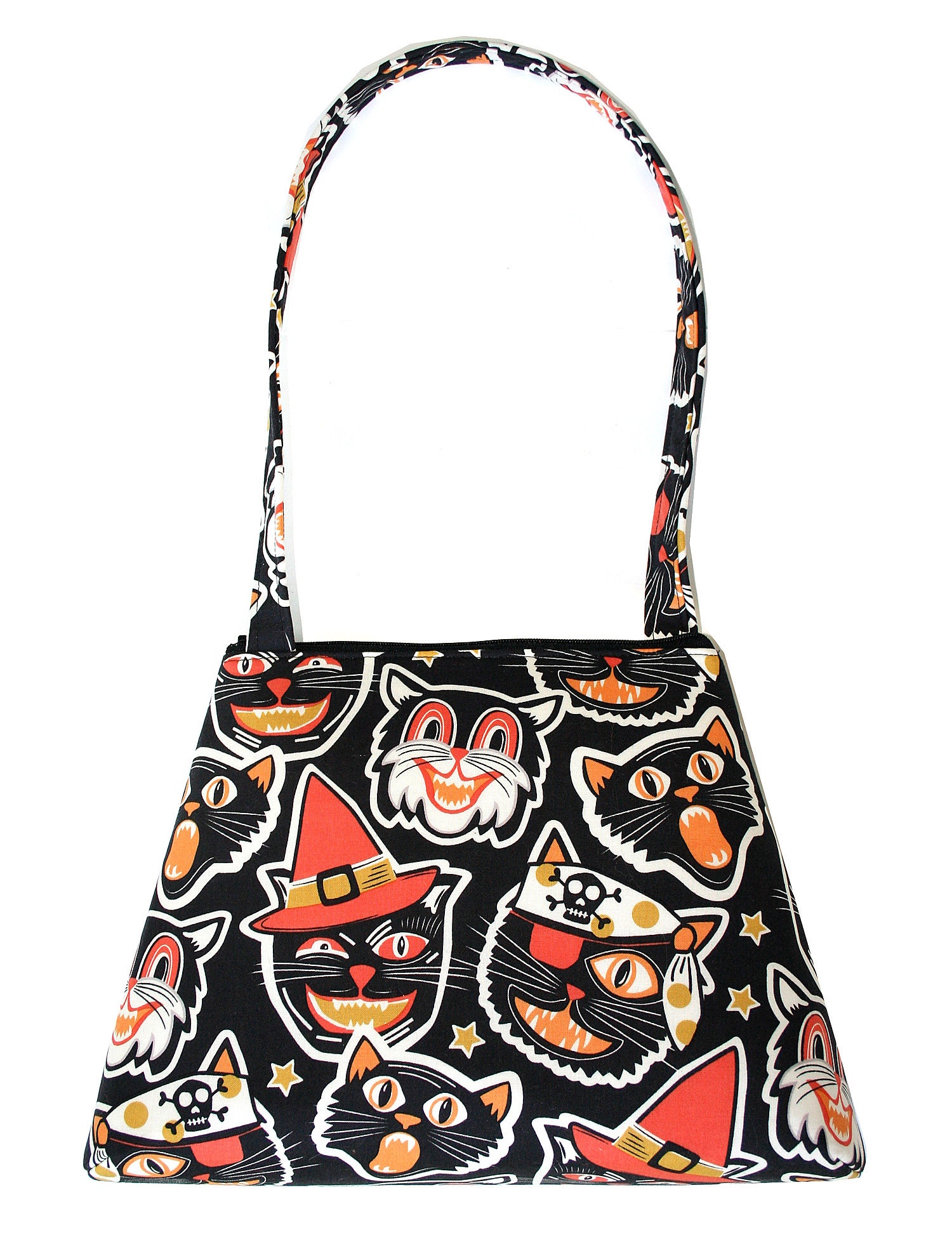 I always keep Halloween themed bags on my site becuase it's my favorite holiday, and I know many share that feeling. 
On Saturday I'll be setting up for the monthly market I do- the Hyde Park Vegan Market in Austin. It's so fun and casual, I love doing it. If you're in Austin and need something to do Saturday (yes, I know it's ACL, but surely not everyone is going??)-- come out to see me! The market is set up in the parking lot of The Parlor (pizza!) at 43rd and Guadalupe. In the morning, a yoga class is offered next door at Gallery Black Lagoon, and during the day the gallery is open to peruse the current exhibit. 
And there's pizza.
The Parlor makes a heck of a pizza. Vegan options available (I think this may be the real reason I get so excited about this market!). 
Easy parking on the street or under the covered lot that's behind the market.
I'll have some fun Halloween and Dia de los Muertos bags, along with the usual cuteness!